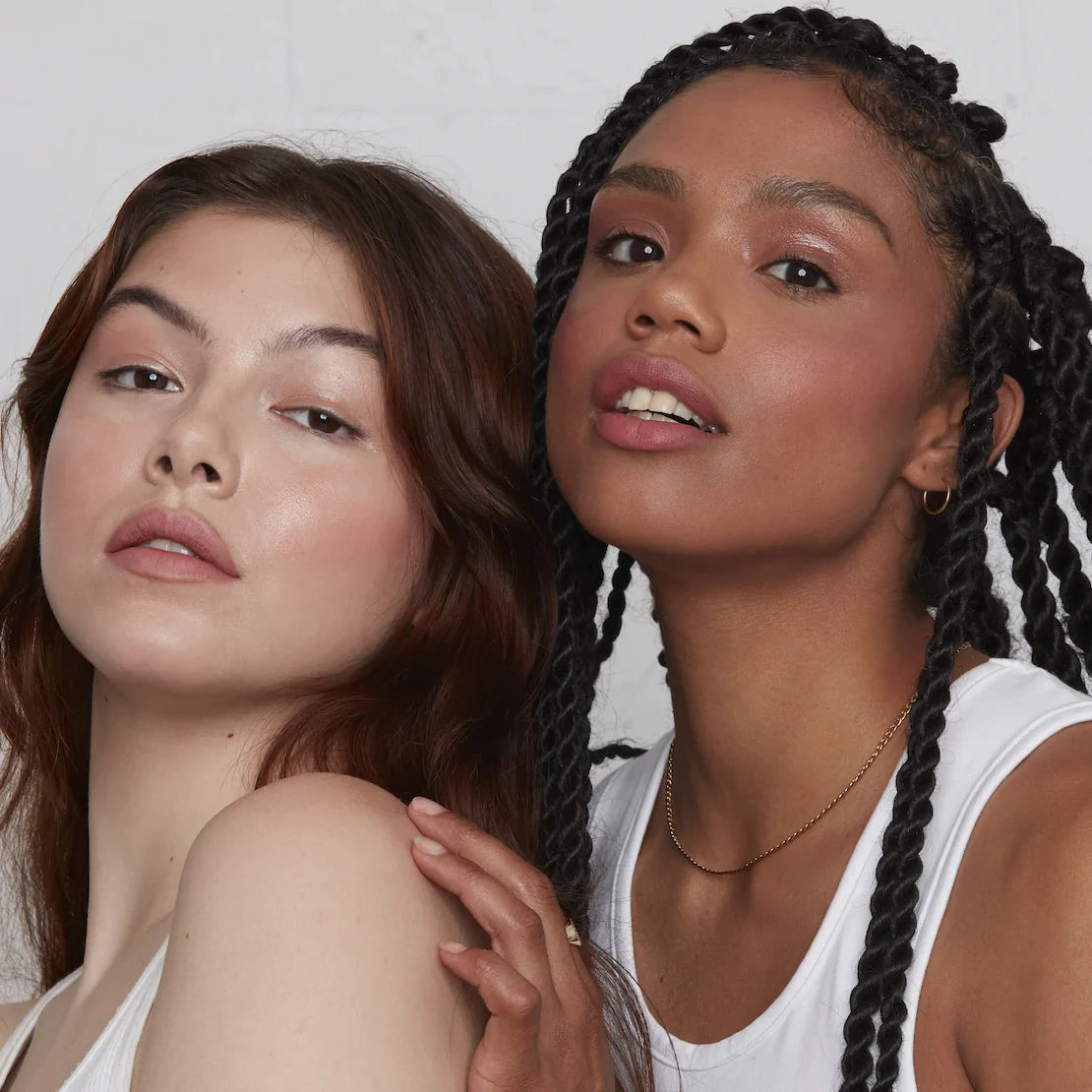 Our goal is to reshape the way you think about beauty.

We believe that everyone is beautiful which is why we create products that enhance your natural beauty instead of transforming the way you look.

In a world that is ever more polluting, our goal is to minimize the clutter while providing uncompromising products that make you feel as good as you look. 

Delhi, CBO (Chief Barking Officer)
We Are...
Cruelty-Free
We're Leaping Bunny certified! We have never and will never test on animals. Our favorite coworker is a goldendoodle named Delhi. 

Vegan
We don't think animal byproducts are necessary to create effective products. So we don't use them. 

Inclusive 
We launch every collection with inclusivity in mind. Our shades are universally flattering and we will continue to launch products that appeal to every human.

Listening 
We're constantly trying to improve by listening to your feedback, recommendations and reviews. The traditional beauty industry launches products based on numbers. Our goal is to co-create products with you instead.